The latest in Pediatric Lithotomy Positioning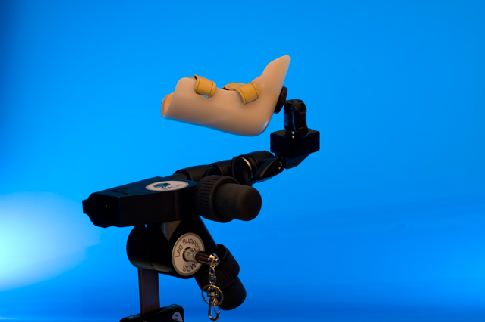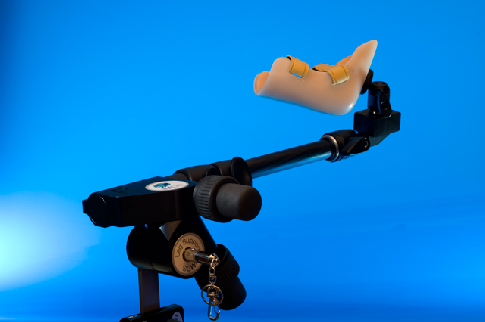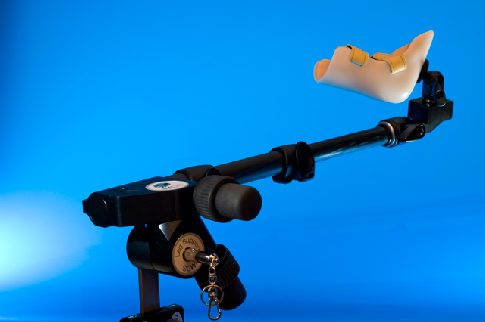 P.M.A. Broens MD PhD (pediatric surgeon) invented the PediStirrup at the University Medical Center Groningen (UMCG) (NL). Together with IMDS (Interventional Medical Device Solutions) (NL) the PediStirrup has been developed to its present form. In May 2020 Opitek International (DK) acquired all rights for the PediStirrup from IMDS. The PediStirrup has been thoroughly tested by the Pediatric Surgical Department of the UMCG. Safe and flexible lithotomy positioning of babies from 0 months of age and children with body lenghts up to 1.40 meters.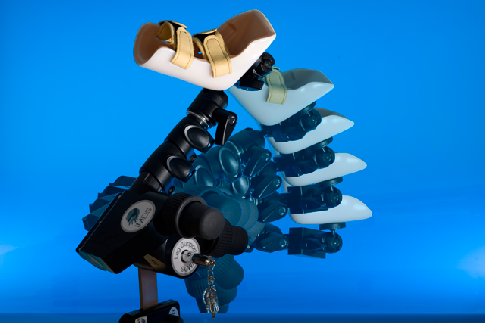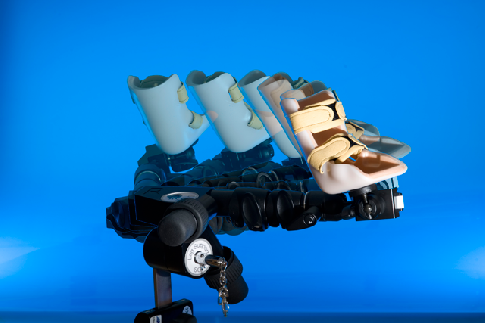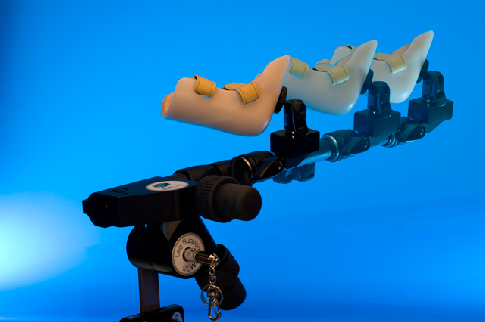 PediStirrup has been on the market since June 2009. PediStirrup is sold all over the world, and doctors in several countries are referees for PediStirrup.